Quality of Consultant Education
Our well trained members specialize in providing quality of Consultant Education
High Quality Services
The professionalism of our educational consultants CAEC guarantees the highest quality service
Accurate Information
The continuous training and development of the CAEC members ensures accurate information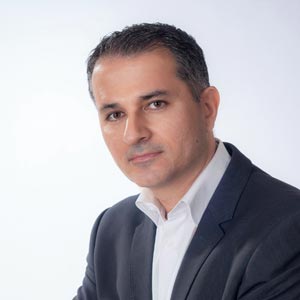 On behalf of all the members, it is my pleasure to welcome you to the Cyprus Association of Educational Consultants (CAEC) webpage. Our association has been formed by long-standing educational consulting organisation in Cyprus with the aim to enhance the quality of the services offered by its members.
It is a common belief among us that students' education, and the responsibility of ethically counselling them with integrity and professionalism, is our priority. I sincerely hope that you would realise the benefits of using the services of the members of our association
and that you would take advantage of our experience and continuous development in educational consulting.
Welcome to CAEC
Dr. Adonis Americanos
Chairman